The TeaBook CollectTeable Bags
Illustration and layout for tea bag designs, for The TeaBook.
DemocraTEA 2016 PoliTEAcal Tea Campaign
Created buttons, banners, social media covers, web art, and other graphic design work for The TeaBook's Kickstarter campaign.
The TeaBook Kickstarter Layout
Designed layout for The TeaBook's Kickstarter campaign page.
Website Design
Designed charipere.com portfolio website, using SquareSpace.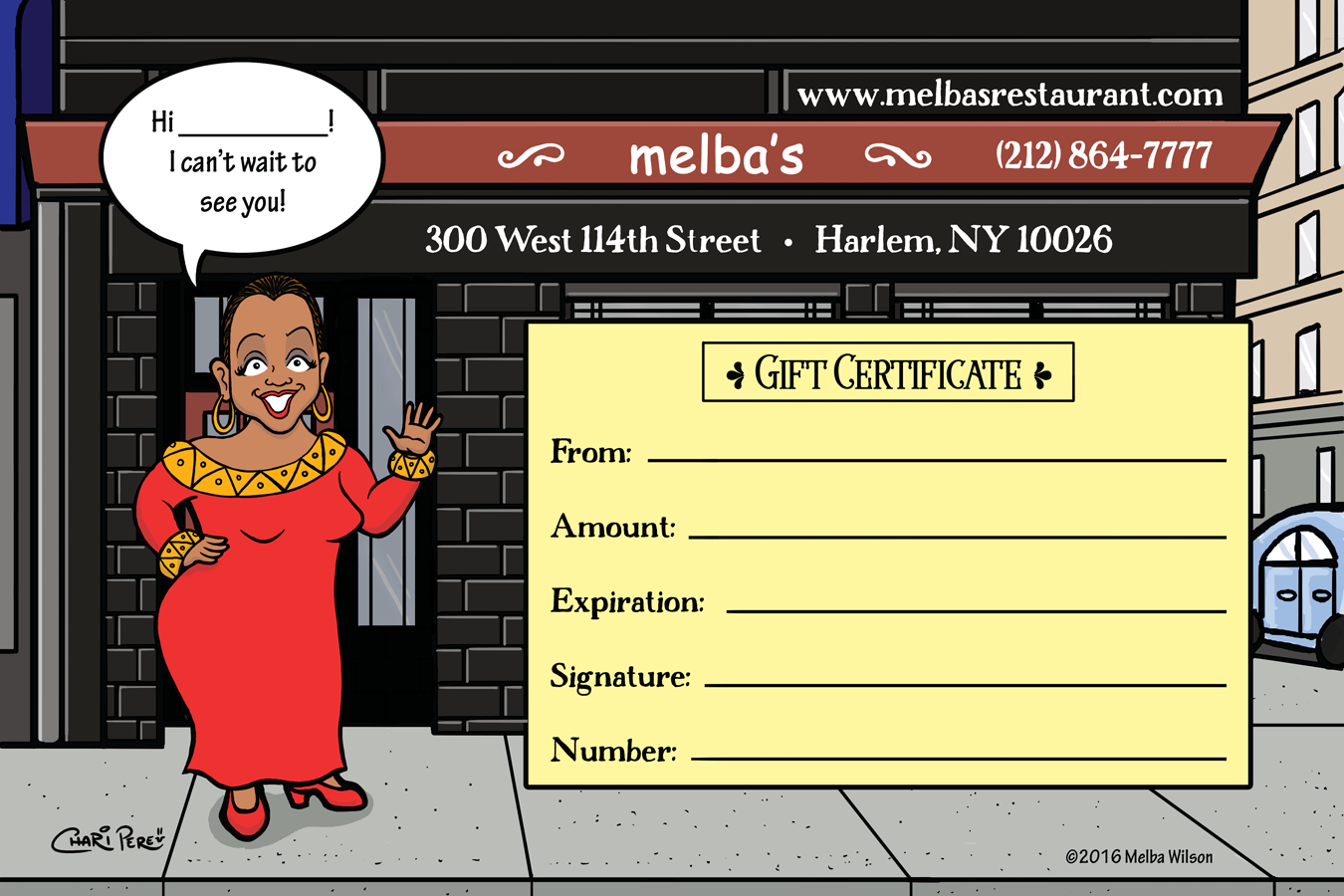 Melba's Gift Certificate
Gift Certificate card for famed Harlem chef Melba Wilson.
Logos #1
Logos #2
Photo editing
Sample of photo editing ability - swapped head from first image into second using Photoshop.
Purim Book Cover
Illustration & layout of cover for book by Rabbi Elchanan Shoff.
Guardians Flyer
Event flyer and magazine ad for The Guardians of the Los Angeles Jewish home. Created art & layout.
Luncheon Flyer
Art & layout created for synagogue Beis Knesses of Faircrest Heights.
Event Flyer
Art & layout created for synagogue Beis Knesses of Faircrest Heights.
 
Chanukah Flyer
Flyer for synagogue event.
Kids' Chanukah Party Flyer
Flyer art and layout design for children's event.
Super-Dren Graphic Novel
Created illustrations, script, layout & design for anti-bullying graphic novel. Published by The Wisdom Pages.
Jewish Artist Fest Design
Postcard & poster art design and layout for 2008 Jewish Artist Fest in NYC.
2008 Jewish Humor Calendar
Created all illustrations, layout, and designs for Jewish humor calendar. Winner of SVA Alumni Scholarship Award, 2007.
JDUB Records New Year's Card
Art and layout for Rosh Hashanah card. Created for music company JDUB Records.
 
CLI New Year's Postcard
Illustration & postcard layout for Center for Leadership Initiatives postcard.